As RMB foreign exchange is raising continuously, what business is most profitable? Import !
Chinese have purchasing power to import more equipment and consumer goods from Europe. European economic status also force businessman promoting commodity export to China. So many many containers and aircargo are east-bounding to China.
Due to "Chinese characteristic" in our Customs, the procedure, working way is not familiar with what you image in your country, Something under-table… we have difficulty to describe how we work with officials, below successful case for your reference.

PC and DELL workstation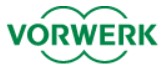 Alloy tube


Heating system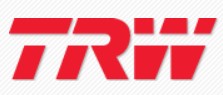 Airbag and Auto parts